Currently in the Museum of Macedonia in Skopje, there is an annual exhibition where approximately 9,800 artefacts from different periods excavated at 18 archaeological sites throughout Macedonia are displayed. The exhibition includes finds from the archaeological sites of: Isar (Marvinci), Stobi (Gradsko), Heraclea Lyncestis (Bitola), Scupi (Skopje), Taor (Skopje), Stibera (Prilep), Vardarski Rid (Gevgelija), Carevi Kuli (Strumica), Vinicko Kale (Vinica), Isar (Stip), Bargala (Stip), Kozle (by Pcinja river) Tetovo Kale (Tetovo) etc …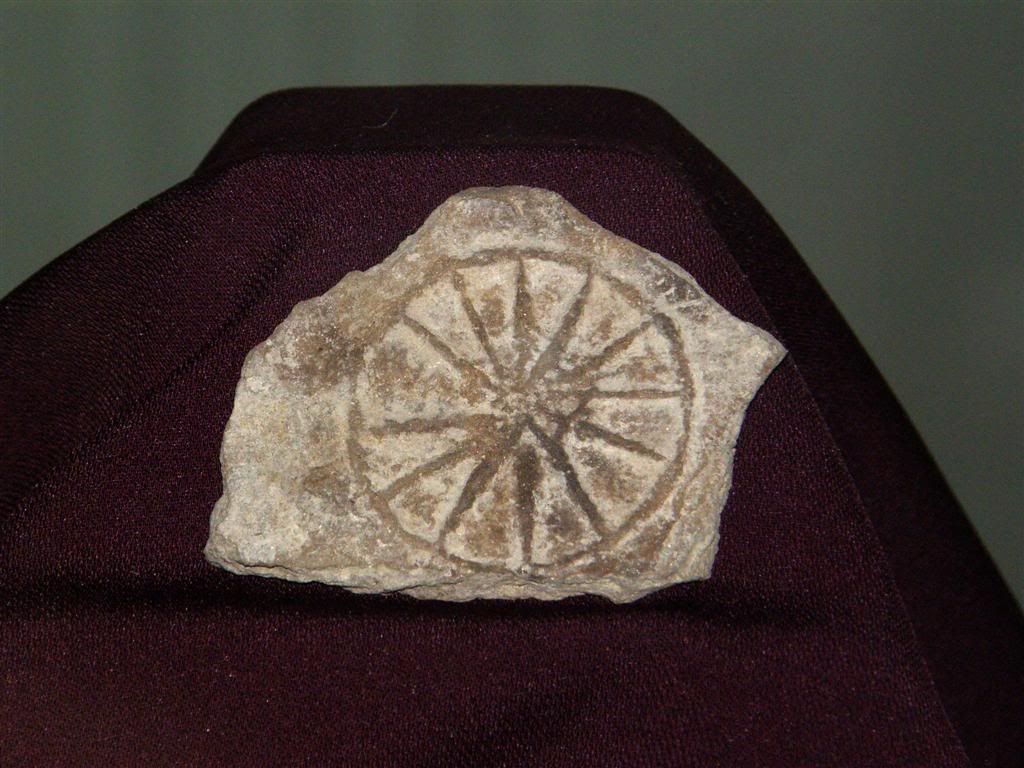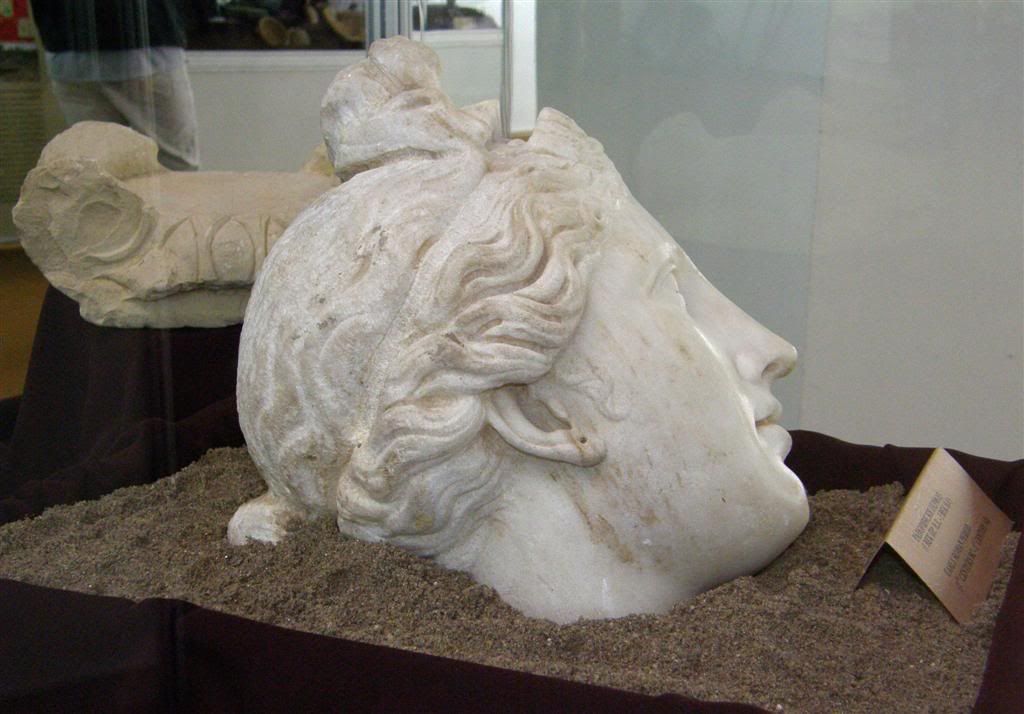 This archaeological exhibition presents the results of archaeological excavations that were done in Macedonia during 2009. For me as an archaeologist it is a big pleasure to see all the traces left by past civilisations, which are the only witness of our past and makes the world cultural heritage patchwork. But it is a little bitter because most of these excavations stay without publishing this finds with the years, sometimes decades. It is very important for the archaeological discoveries to be publish and present in front of the public and science, because with every new finding we are changing the map of the world and our perception of the past.
In the world there is a different rule: If you find something, you have to publish immediately or you'll be damned forever. In other words, if you don't put yourself on the archaeological map of the world, you will be erased as you have never existed.